The Well-Rounded Violinist
Exploring balance, movement, and tonal understanding through guided discovery
30-hour virtual teacher training seminar
July 10-21, 2023
NEW: Cello teachers attend for the cost of materials in 2023, as we begin adapting the Kaleidoscopes materials for cello.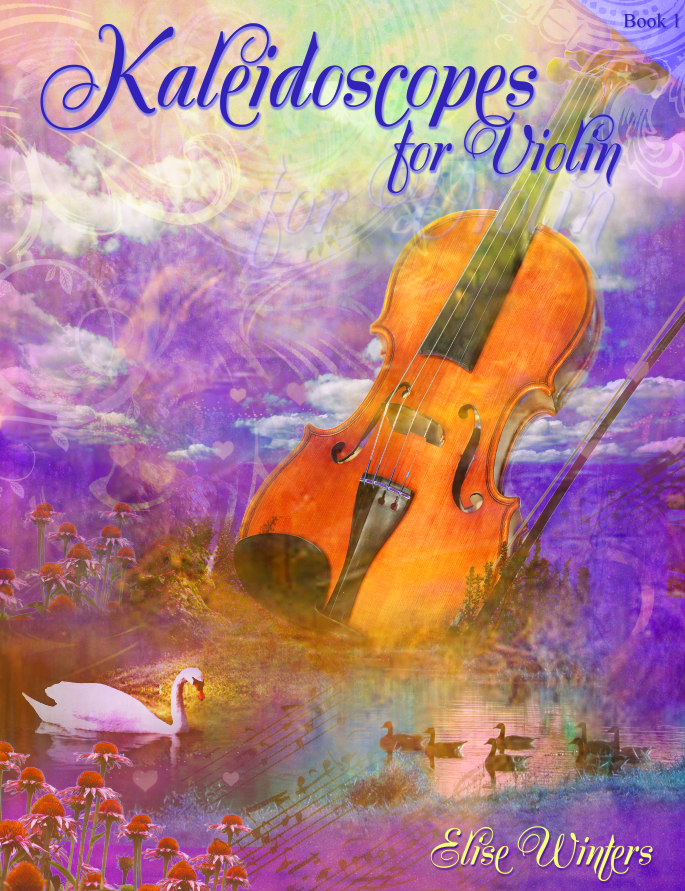 Powerful tools for teaching beginners of any age
"The Well-Rounded Violinist" is a 30-hour online teacher training created and presented by accomplished violin teacher Elise Winters. This life-changing course runs once a year and teaches you the foundational skills of building a successful and vibrant studio.
This training is a breakthrough course integrating Montessori, Kodály and Suzuki principles into a unique and powerful violin method that allows children to experience confidence, exploration and delight throughout their first year of study.
While as teachers we strive to make the early stages of learning violin fun for our students, we often see their excitement diminish over the first year. In Kaleidoscopes, that delight increases with accomplishments all along the way.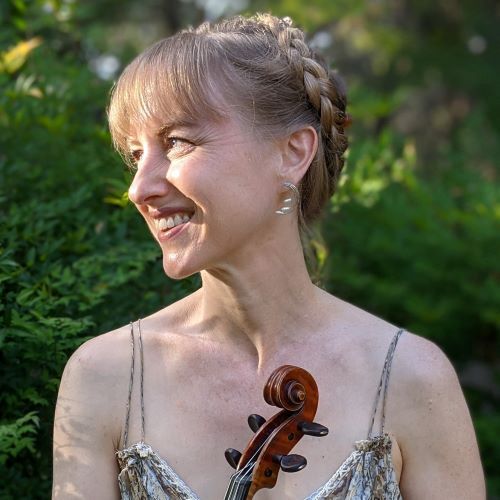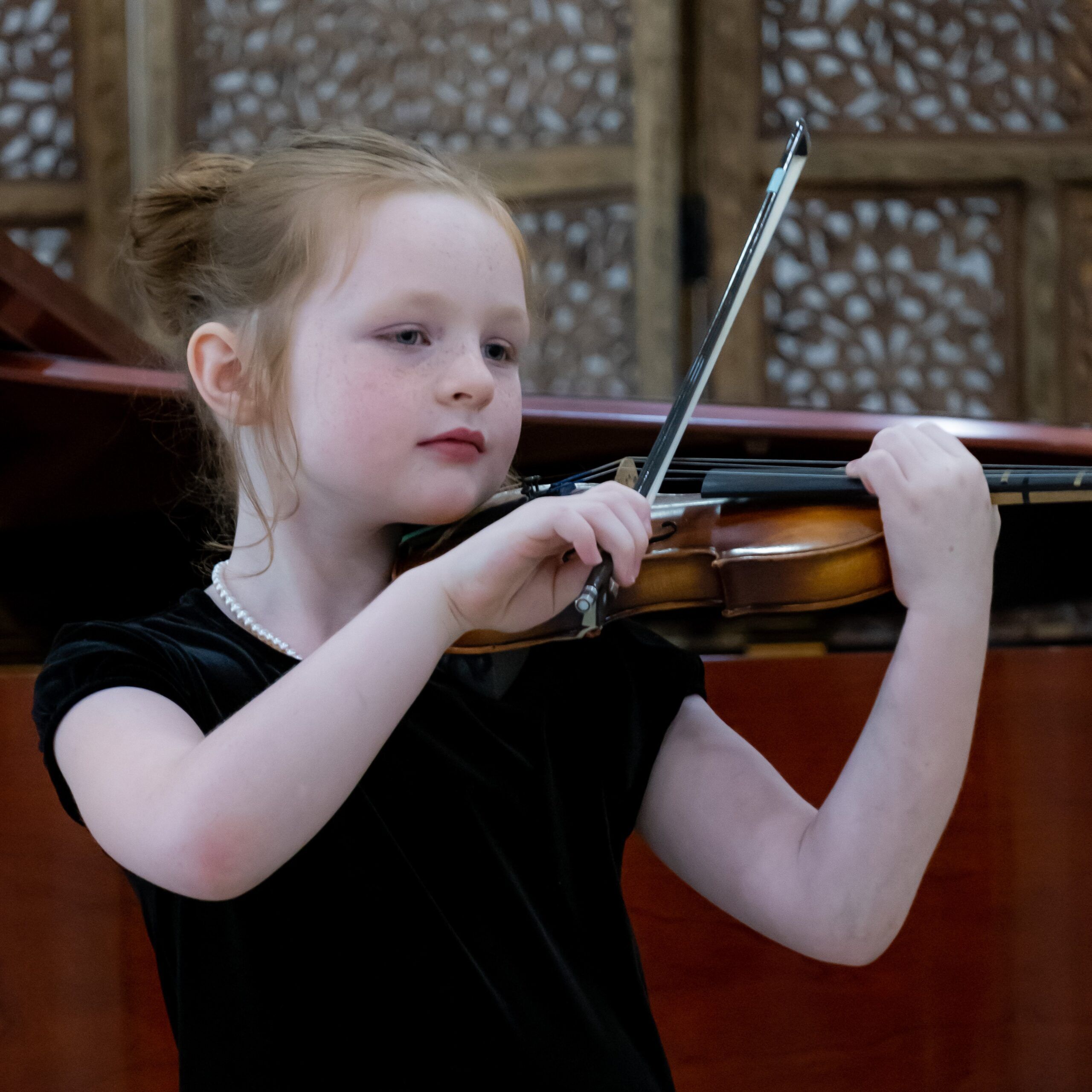 The workshop will introduce you to a specialized sequence which is optimized to be a prequel to Suzuki Book 1. You can use this repertoire, or take the tools and apply them in your own way.
Get more information about the
Kaleidoscopes curriculum here.
A few of the tools that will build skills and excitement for your young beginners:
"I've been a Suzuki teacher for over 30 years. This approach has introduced a new level of musicianship into my studio. Since adding the Kaleidoscopes Book 1 at the very beginning my students have become well-rounded musicians more quickly."
—Kay Mueller, Austin Suzuki Academy
"The training gave me confidence in starting beginners and inspired and revamped my sense of joy and creativity in lesson planning."
—Audrey C. Lee, University of Texas
"This workshop opened my eyes to new and exciting ways of teaching music, specifically to young beginners. Elise is thoughtful, experienced, and incredibly insightful. I can't wait to incorporate the many things I learned from her during this workshop, and would highly recommend it to all!"
– Laura Cásarez, Tucson Symphony Orchestra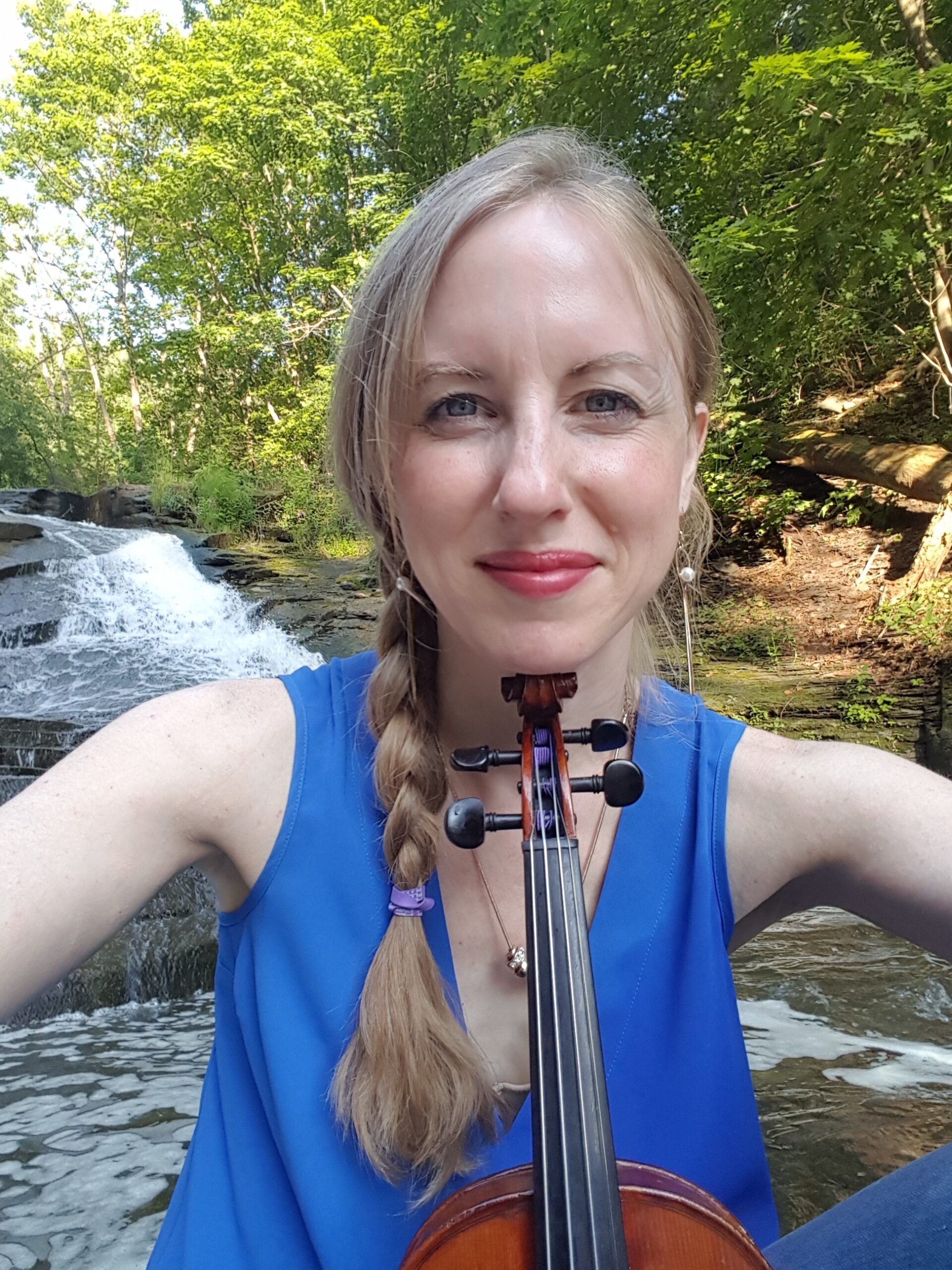 Elise Winters holds a B.A. from Rice University and a Master of Social Work from the University of Texas, with coursework in violin performance, linguistics, neurolinguistics, cognitive neuroscience, and cognition. She completed her 3-year Kodály training at Indiana University Jacobs School of Music. A former student of Ronda Cole, her Suzuki teacher trainers include Judy Bossuat-Gallic, Cathy Lee, Marilyn O'Boyle, Doris Preucil, Edward Kreitman, and Charles Krigbaum. She has extensive study in the biomechanics of violin playing following the principles articulated by dynamic movement specialists including Paul Rolland and Steve Paxton.
Elise has performed as a member of the Austin Symphony, Austin Lyric Opera, and the Grammy Award-winning Conspirare choir, and appears regularly as guest concertmistress of La Follia Austin Baroque. She is a published author with Oxford University Press and author of Kaleidoscopes for Violin, which blends Montessori and Kodaly principles within a Suzuki framework. She directs a full-time studio of 50 students in Austin, Texas.
Frequently Asked Questions
Who should take the course?
The course will be valuable to any teacher of beginners on violin or viola, regardless of repertoire. The teaching, learning, communication, and movement principles will provide valuable insights into all pre-college teaching.
What is the workload?
While the course meets only for 3 hours Monday through Friday, participants are suggested to schedule themselves lightly to allow time to study and reflect on the principles. There will also be one additional hour of work to complete each evening.
Is the method available for cello?
The method has not yet been formally adapted for cello; however, the movable-do solfege can be used on any instrument. Kaleidoscopes is seeking cello teachers to help develop movement building blocks for this instrument.
While these activities are being developed, cello teachers receive a full scholarship (just pay for materials); please write Kellen at [email protected] to for instructions on how to register.
Will the class be offered in person?
The class was originally offered as a live workshop over three full days. We found that participants were "maxed out" after six classroom hours and needed time to reflect and process. For this reason, we find the two-week format optimal for learning, as well as being more economical for teacher participants. The ability to immediately try ideas with your home students is an added benefit.
I have a conflict with the course hours. Can I attend asynchronously?
Because the method introduces a genuinely different paradigm for teaching violin, we require in-person participation. We have found that because of individual backgrounds and experiences, everyone has a different path through the material which is best provided within a live format.
I have a conflict with individual classes. Can I make up this material?
If you need to miss any sessions of the course, please write directly to the trainer. They will converse with you to assess whether your particular circumstance will work.
SCHEDULE:
July 10-21, 2023
Mon-Fri
11:00 – 2:00 CDT
Limit: 25 participants
$425 Early Bird
$475 after April 21
$500 after June 1

The workshop will comprise 30 online seminar hours plus 12 hours of video lesson observations completed outside of class. Please schedule yourself lightly during the course so that you have time and space to assimilate the unique paradigm and content.
While there is just one 45–60 minute observation lesson video to watch each night, participants share that completing their written notes takes longer than this (up to 90 minutes) because there is a great deal to absorb and they often go back and re-watch parts of the lesson. The teachers who have given this feedback include those with extensive Suzuki teacher training.
From experience, we recommend teaching no more than 1–2 students a day during the two-week workshop, and not taking on any major commitments (including other courses) during these weeks. Early registration is suggested to allow time to read the course packet prior to the course.
The course is limited to 25 participants. Register now to ensure your participation.
One payment of $475
-or-
3 payments of $165
Scholarship support is available for students, recent graduates, and teachers with financial need. Please write Kellen at [email protected].