Kaleidoscopes  for Violin
Teacher Mentorship & Certification Program
for Violin Book 1
2023-2024
Two-year virtual teacher training seminar for graduates of the Kaleidoscopes Book 1 Teacher Training
"The course was very transformational and I would highly encourage anyone to do it. Take a journal and write down all your achievements, because there's going to be a lot of them.
— Nicole B., Vero Beach, FL
The Kaleidoscopes Teacher Certification & Practicum is an intimate training designed to provide intensive individual mentoring as well as a path to certification within the Kaleidoscopes for Violin curriculum.
Personal mentoring, self-development, and coaching from Elise.
Teachers work one-on-one with Elise to develop their ability to interact powerfully with students and parents.
Get support with your current challenges, unlock the areas that are holding you back, gain confidence, and transform teaching weaknesses into strengths.
Monthly small-group seminar.
The seminar goes in-depth on topics from the Book 1 course as well as covering additional topics — including technique, relationship-building, studio growth, effective communication, principles of pedagogy, and group class activities. Master the curriculum, grow your teaching business and build a studio of devoted students and parents.
Why Enroll in the Practicum?
The several paradigm shifts implicit in the Book 1 Workshop affect every area of violin teaching — with implications for content but also role of the teacher, frames of language, technical sequence, pedagogical choices, and teaching tools.
These paradigm shifts occur over the course of the workshop, thus much of the workshop content is still being interpreted inside the teacher's existing frameworks and paradigms.
Through individual coaching and observation, participants will more fully inhabit the new paradigm, gaining access to the breakthrough results made possible inside the new approach.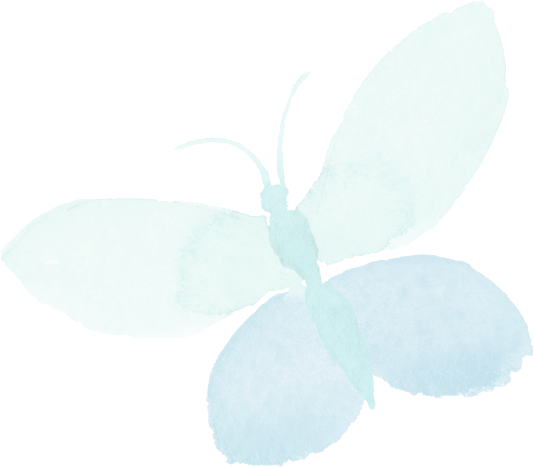 Working with someone who understands child development and communication has changed my teaching in a holistic way. I'm finding that my students are understanding me a lot better and getting things more clearly, and that alone was worth its weight in gold.
— Ariana S, Southington, CT
Course Details
Monthly group sessions provide valuable peer support
Private coaching sessions with Elise transform and elevate your teaching
Observation of model lessons illuminates core concepts and content
Reading assignments and other homework provide additional context and relevant research
Graduates may apply to become an officially recognized Kaleidoscopes Book 1 teacher. Some teachers may be required to submit additional videos to demonstrate the required proficiencies.
Tuition includes 8 one-hour sessions of personal coaching, based on observation of a teaching video you will submit.
Prerequisite: Completion of all assignments of the Kaleidoscopes Book 1 Teacher Training.
Course Dates:
The Practicum extends over a 2-year span (September–May of each year). This provides a balanced workload and time for reflection between coaching sessions.
Seminars and the study group are planned for the second Tuesday of each month. Coaching sessions are individually scheduled.
Course Times:
11-1 CDT  •  12-2 EST  •  9-11 PST  •  18-20 CEST
Cost:
$1,600 Full Tuition
Pay in installments ($120 / month)
The cost is based on 8 individual, 55-minute coaching sessions, with one hour of outside preparation by the teacher trainer to observe the teacher's lesson submission and prepare reflections and feedback.
Enrollment:
Limit: 6 participants
Minimum: 4 participants
The initial deposit is non-refundable unless the class does not make, in which case the deposit will be fully refunded.
"What I gained from this year long course, I would not have learned in 10 years. The Practicum allowed me the time to grow into this philosophy, to help me become aware of negative habits I had kept from my own experiences, how to reframe my approach to individual students, and most importantly, how to feel confident while teaching again.
It was always a safe and positive space. It erased that little negative voice in my head."
— Jessica M., Tucson, AZ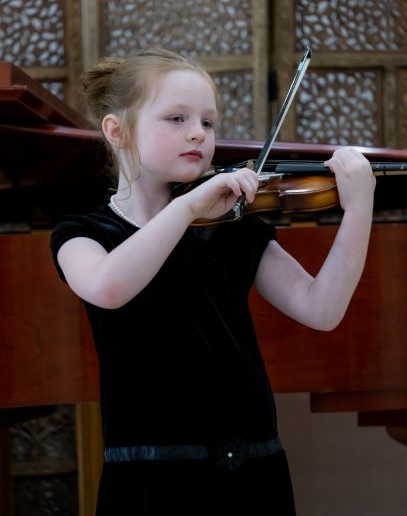 Take your training to the next level under the guidance of a master teacher.
The Practicum is an advanced course consisting largely of one-on-one coaching. The payment plan is designed to make the course accessible. Questions? Email [email protected].
Frequently Asked Questions
Should I be submitting only lesson videos of Kaleidoscopes beginners?
Most video assignments can be completed with videos of Book 1 transfer students or "native" Kaleidoscopes students. Both can be used to meet the certification requirements.
The movement building blocks will need to be demonstrated with a new beginner. 
How many hours per month?
September, November, January, & March
 are seminar months. These months include:
The two-hour seminar
1–2 video lesson observations
Reading, writing, and/or selection of a short lesson segment to watch in your upcoming Study Group.
October, December, February, & May
are coaching months. These months include:
Study Group meeting (~90 minutes).
Selecting and watching your lesson video submission (~1 hour)
A short written reflection on this lesson (~30 minutes), and
Your individual coaching session.
I don't have any beginners right now. Can I still take the course?
If you are interested in working with Elise and certification is not your goal, you're welcome to use the course to get help and coaching on working with students at any level — beginner through romantic concertos.
The seminars will focus on beginner-related concepts, so you will get to review and deepen your mastery of this material.
What does it mean to be a certified teacher, versus having registered the Book 1 Training?
Registering the Book 1 Training
: Once you have completed all assignments of the Book 1 Workshop, your training will be officially registered. You are welcome to list the training in your professional credentials.
Becoming Certified
: "Certification" implies oversight and review according to a set of professional standards. The personalized format of the Practicum offers this distinction. Certification will be awarded upon completion of the course and demonstration of the required proficiencies.
The course begins when you register. Let the transformation begin.
Teacher Certification Process
Teachers who complete at least one year of the Practicum are eligible to become Certified teachers in the Kaleidoscopes method. Some teachers may require an additional year to master the principles and content. This is a natural and understandable reflection of teachers' varying backgrounds and prior training.
In addition to the value of the training itself, certification offers the following benefits:
Grow Your Studio. Parents are beginning to hear about the method and ask for teachers who have been trained.
Be Recognized. Parents see degrees and certifications as a sign that a teacher is professional and highly trained.
Referrals from Kaleidoscopes. We will place a link to your teaching studio on the Kaleidoscopes site if you wish.
Official Marketing Materials. Benefit from Kaleidoscopes marketing materials as the brand continues to expand, including a Kaleidoscopes badge to place on your own website
Frameable Certificate. Proudly display a full-color certificate showing that you are one of the first to receive Kaleidoscopes Teacher Certification from Elise.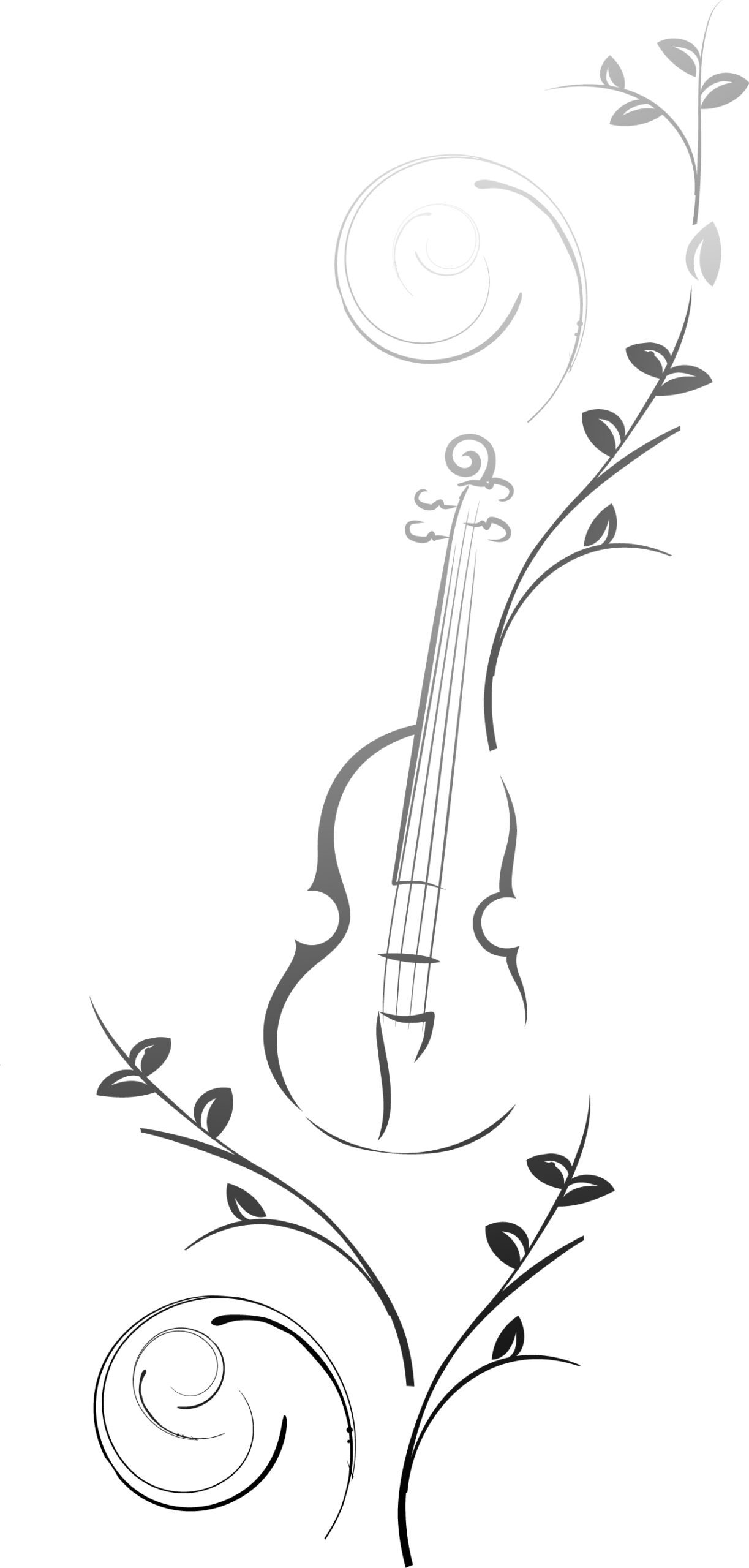 Register now and take your teaching to the next level.
Enroll in the Practicum and become a highly trained teacher in the violin method that students and teachers adore.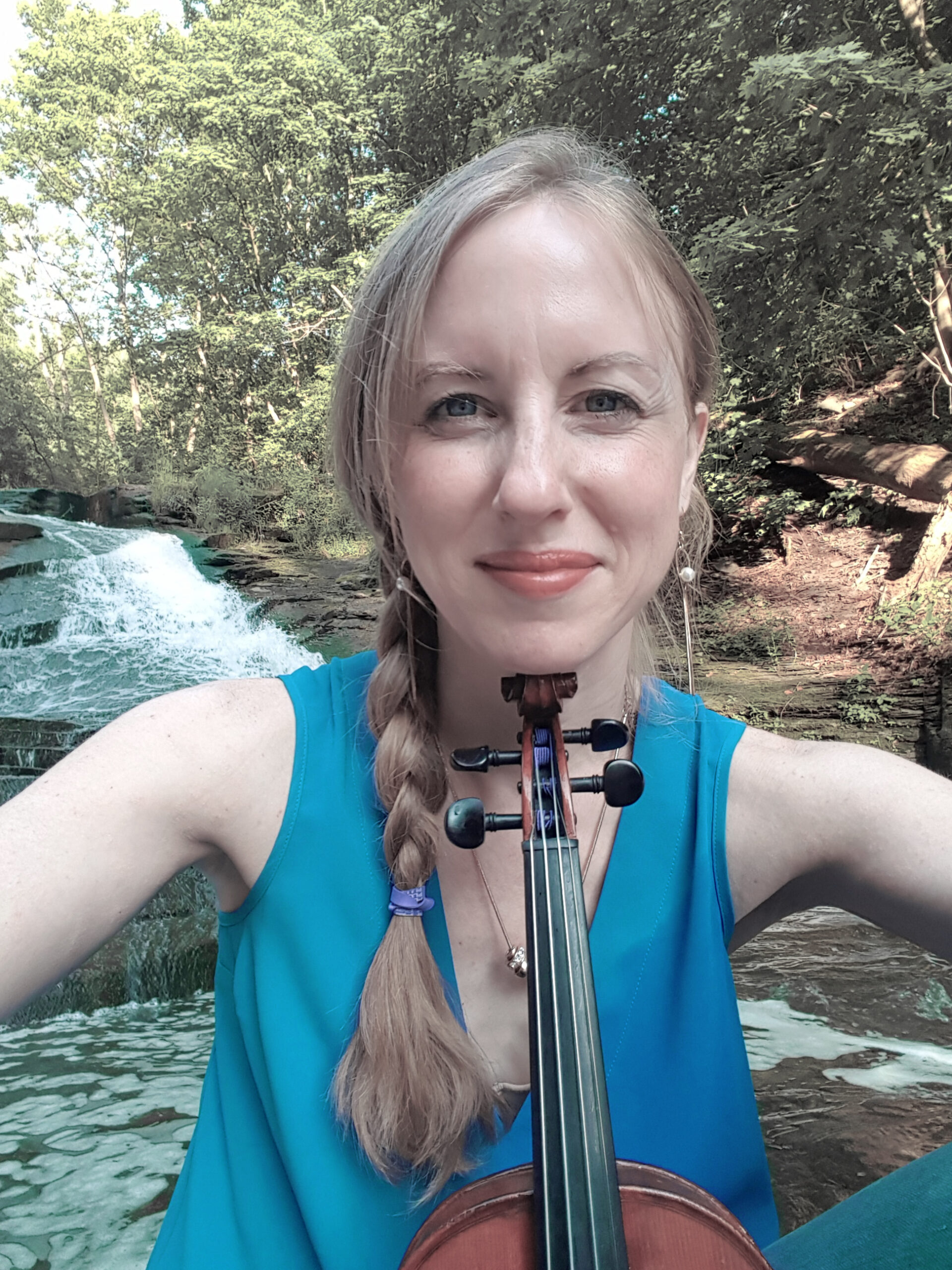 Elise Winters holds a B.A. from Rice University and a Master of Social Work from the University of Texas, with coursework in violin performance, linguistics, neurolinguistics, child development, and cognition.
She completed her 3-year Kodaly training at Indiana University Jacobs School of Music. A former student of Ronda Cole, her Suzuki teacher trainers include Judy Bossuat-Gallic, Cathy Lee, Marilyn O'Boyle, Doris Preucil, Edward Kreitman, and Charles Krigbaum. She has registered Suzuki training in Books 1-6 as well as an array of supplemental courses, and has completed the complete Landmark Education primary curriculum as well as the leadership program.
Elise has performed as a member of the Austin Symphony, Austin Lyric Opera, and the Grammy Award-winning Conspirare choir, and appears regularly as guest concertmistress of La Follia Austin Baroque. She is a published author with Oxford University Press and author of Kaleidoscopes for Violin, which blends Montessori and Kodaly principles within a Suzuki framework.
Elise's passions outside of violin include design and Five Rhythms dance, for which she has begun training as a facilitator. She directs a full-time studio of 50 students in Austin, Texas.