Teacher Resources
Welcome! Below you will find resources for teaching violin to beginners of all ages. Each PDF download is designed for use by teachers (or parents) with the goal of implementing violin technique in a fun and easy way.
Access All Downloads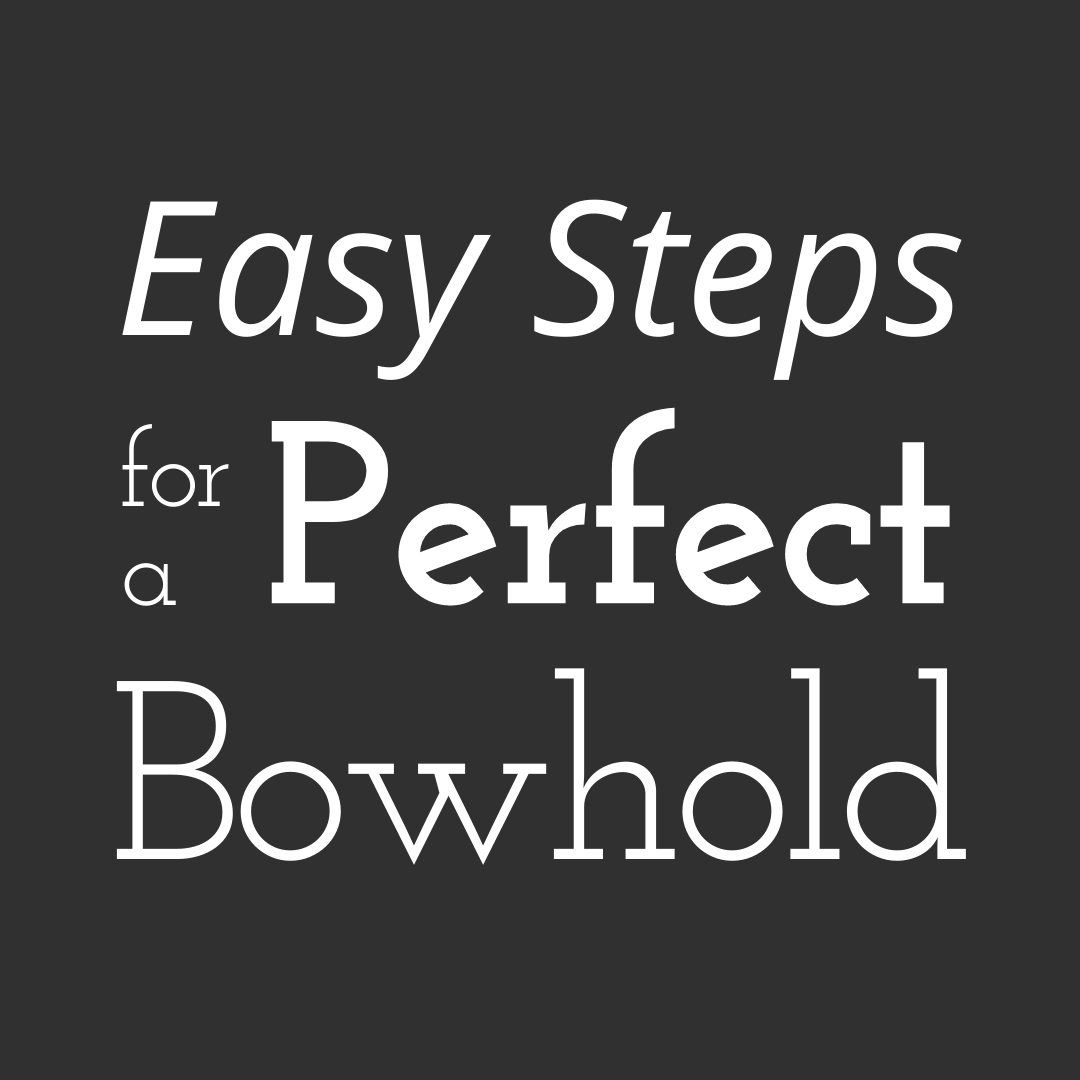 This step-by-step guide lets you create a perfect bowhold with your beginners EVERY time!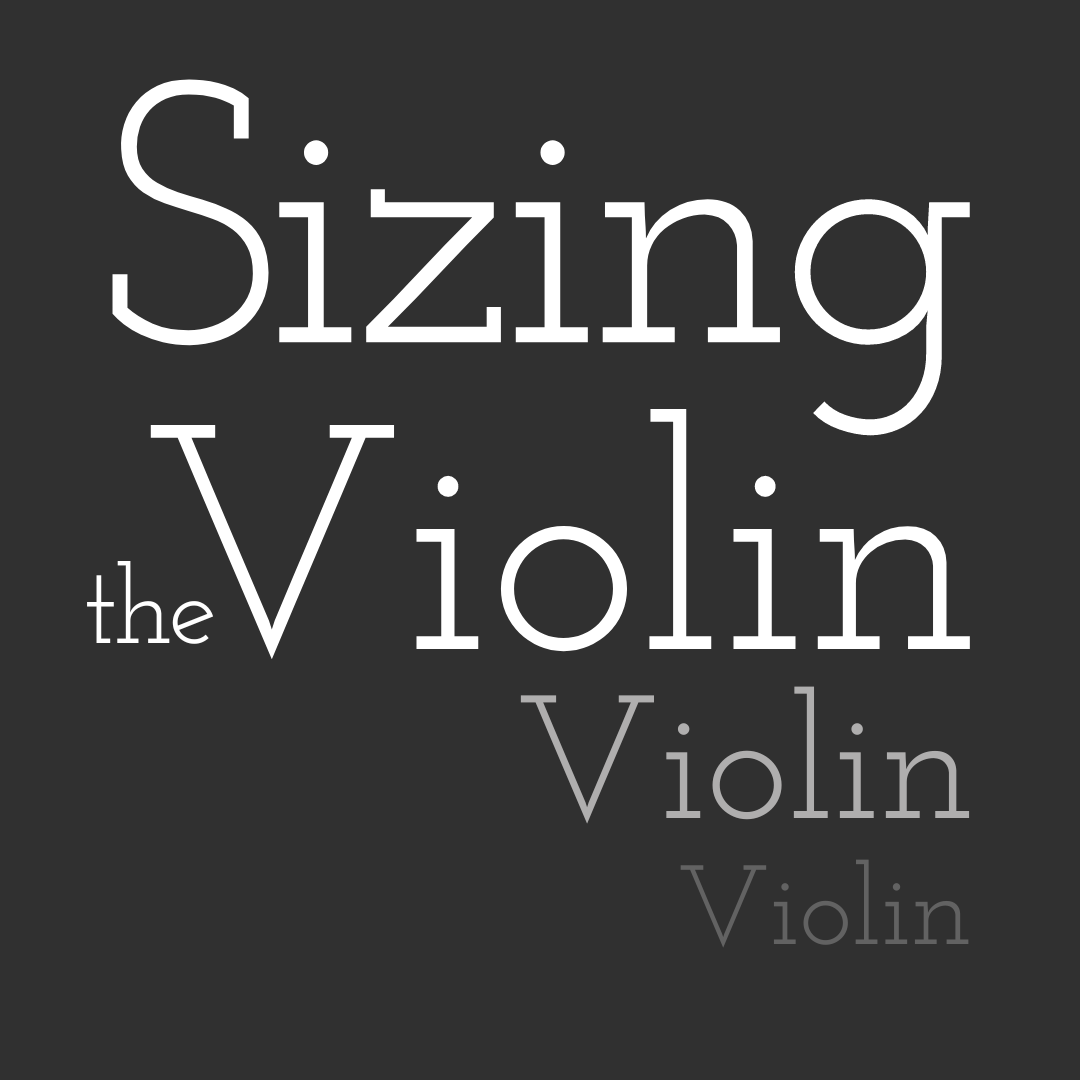 This resource includes an instrument sizing chart, as well as detailed explanations of how student's arm length, hand size, strength, and finger width affect their ability to handle a larger instrument.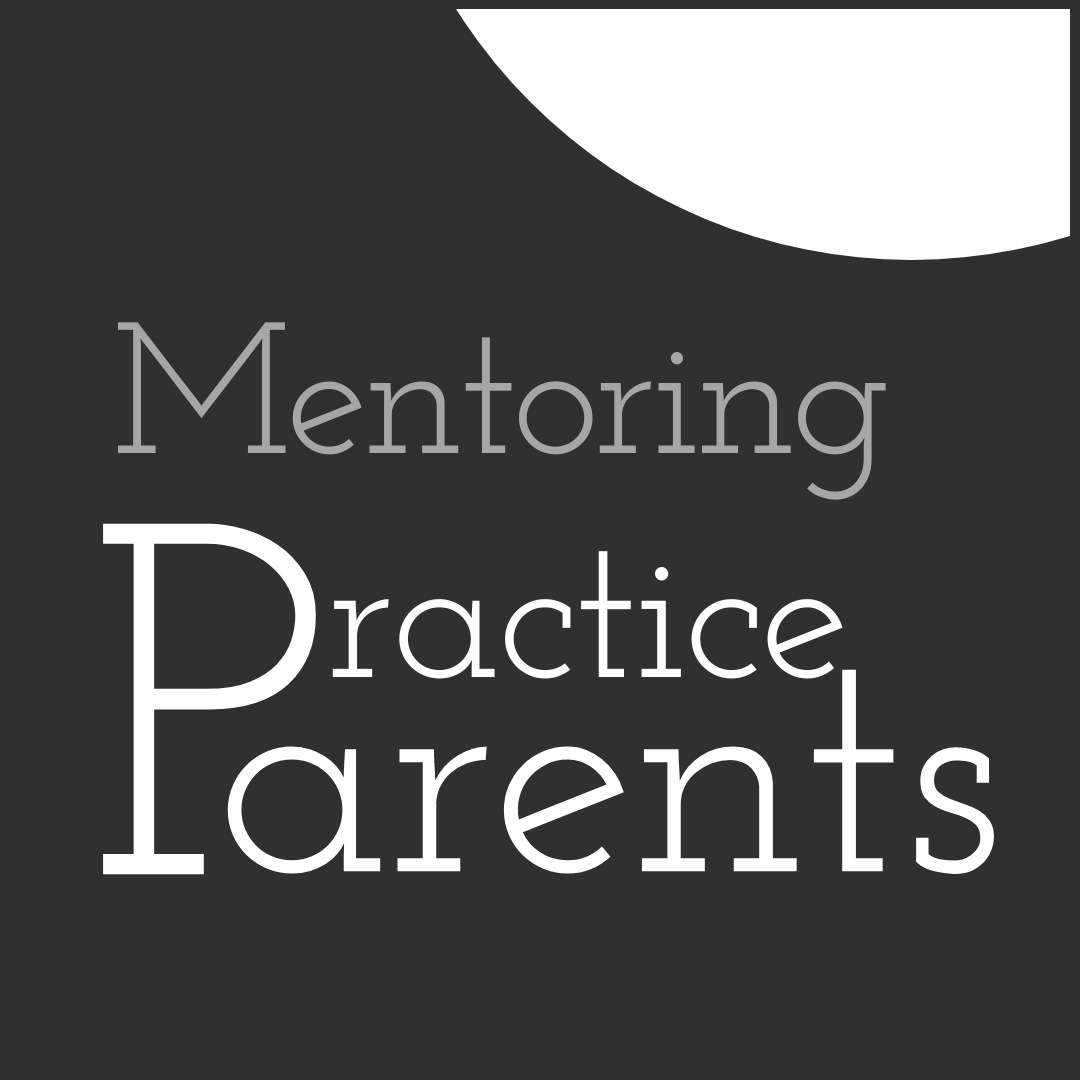 This guide is full of helpful tips for working with parents. It explains how to establish a relationship with the parent and work together to improve the student's learning at home.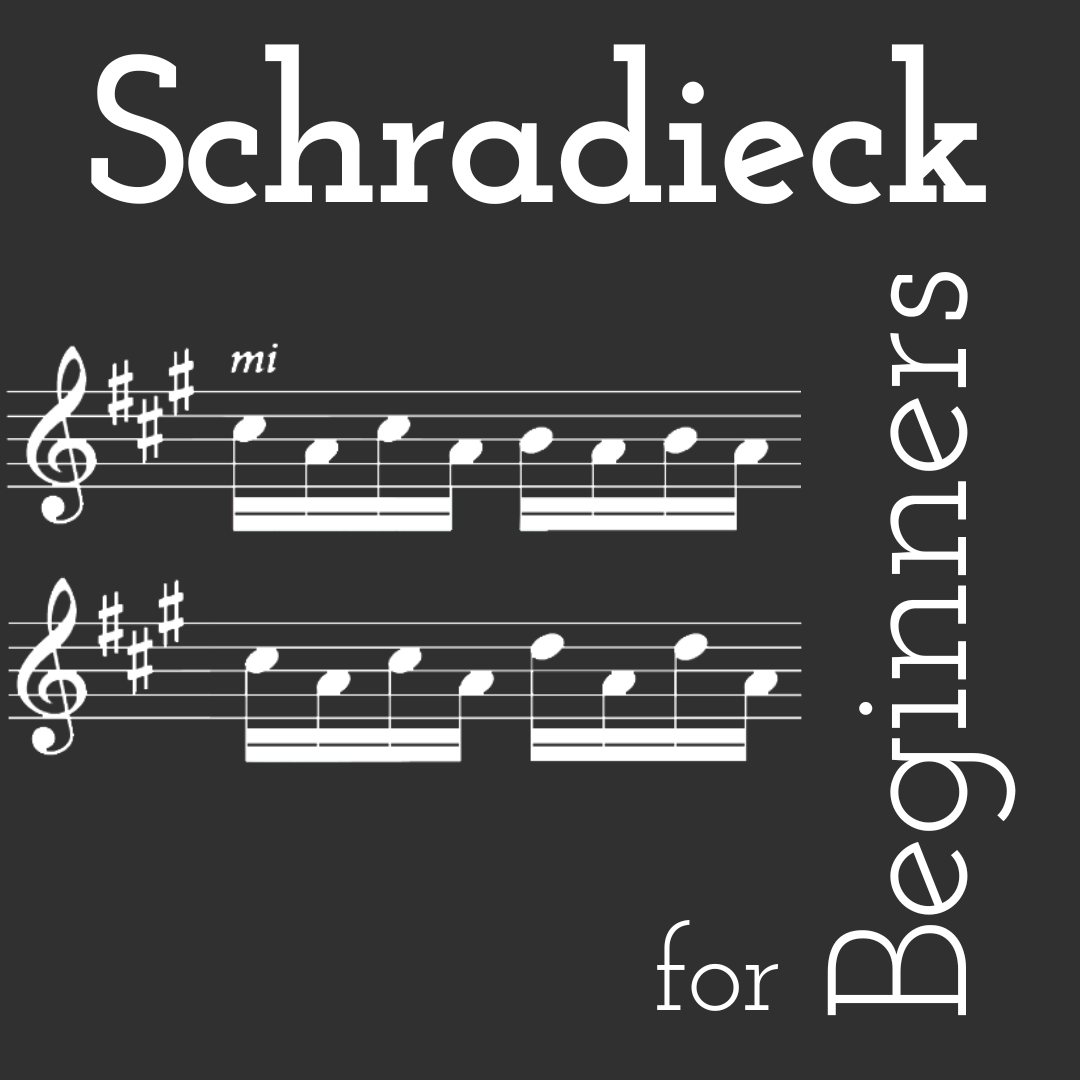 This handout includes the first 25 Schradieck exercises in large print. It features instructions for practice and an explanation of the benefits of technique building for beginner students.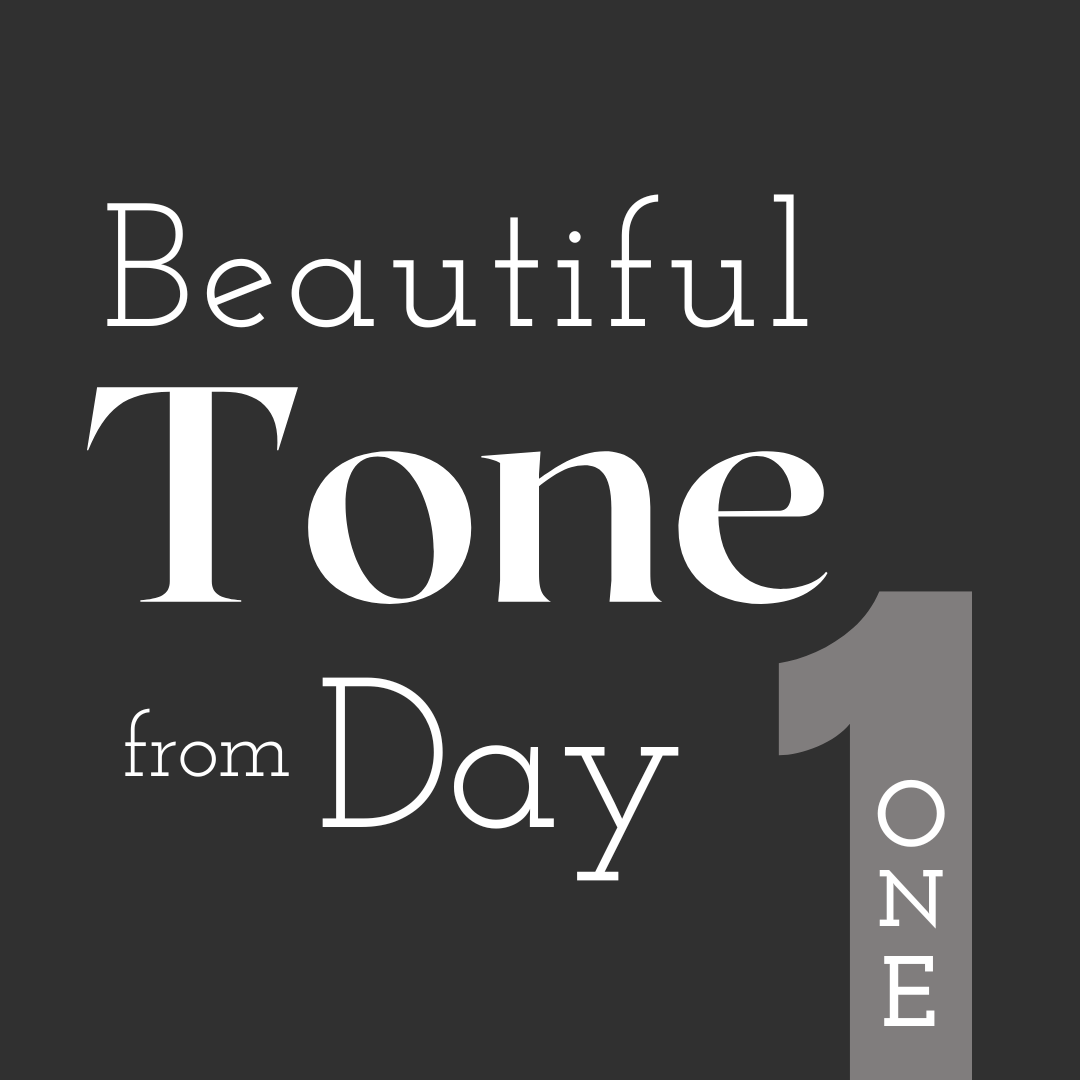 This step-by-step guide to putting your students on the path to amazing tone features ideas for matching the metronome, weight shifting, string crossings, and more.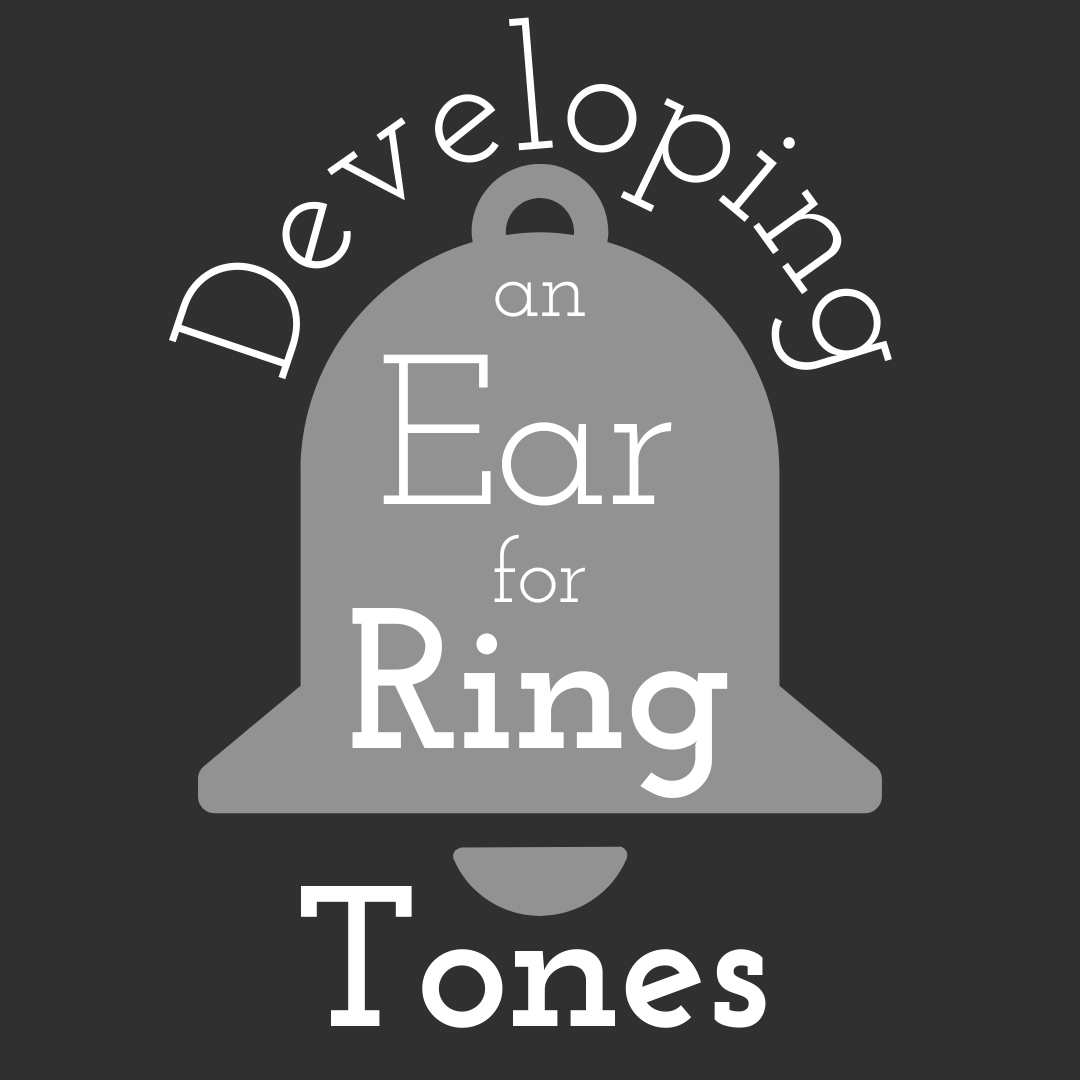 Young players are typically unable to hear the subtle resonance of a sympathetic string while bowing, but this unusual trick will have your students identifying ring tones instantly!